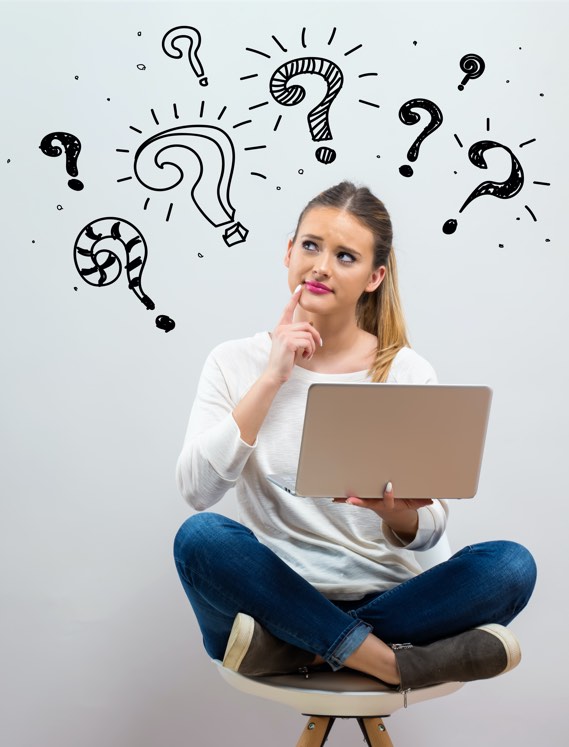 Answer the questions and get the reward!
Receive immediately an Amazon.it voucher once completing the surveys.
Register

*Amazon.it is not a sponsor of this promotion. Amazon.it Gift Vouchers can be used to purchase products listed on the website www.amazon.it. Gift Certificates cannot be redeemed for cash, resold or transferred to another account. Amazon.it is not responsible for the loss, theft, destruction or unauthorized use of Gift Certificates. The terms and conditions of use are available on: www.amazon.it/gp/gc. Gift Certificates are issued by Amazon EU S.à.r.l, TM Amazon.com, Inc. or its affiliates.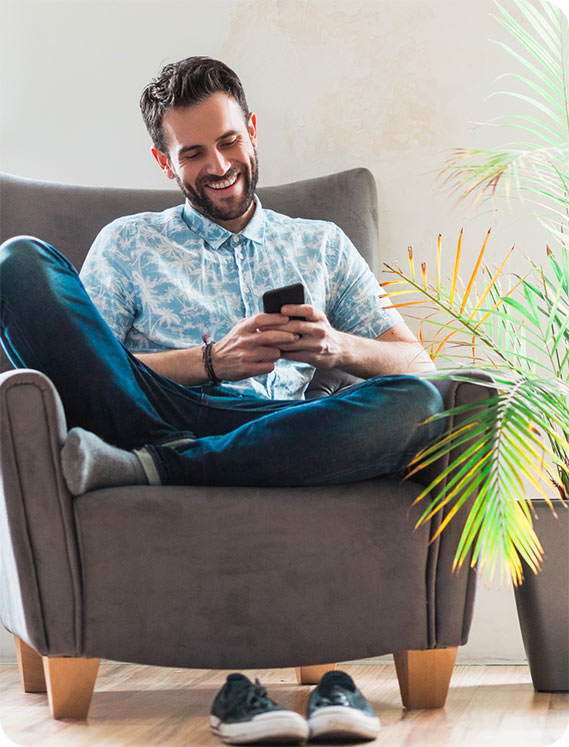 1° step

Select
Select the Qapp you like.
Your opinion is a big value for the companies and for the other members of the community.
2° step
Answer
Answer the questions contained in the Qapp and see how other users of the community have answered.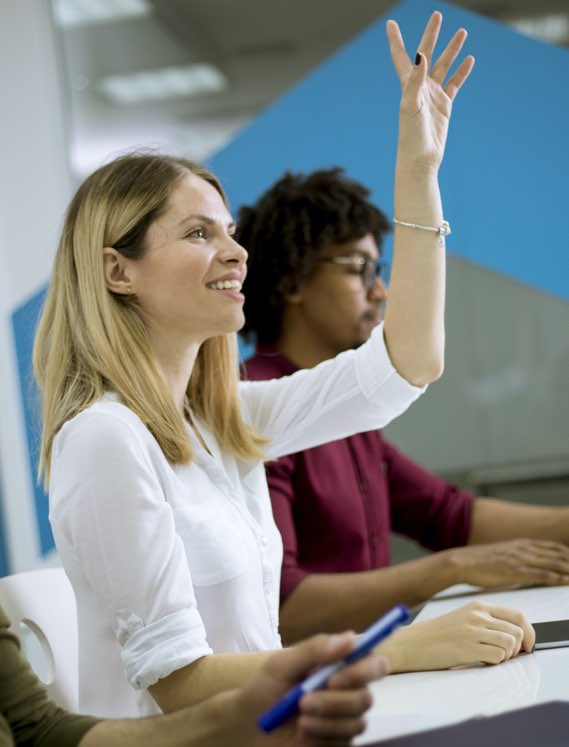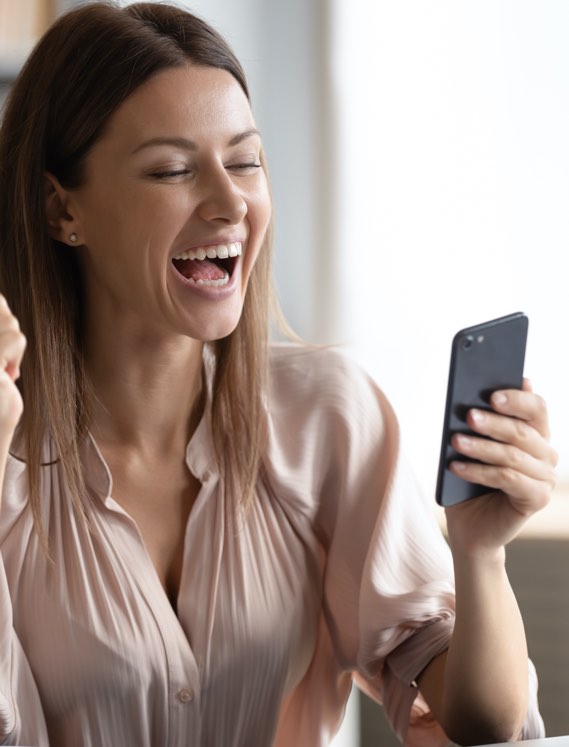 3° step

Reward
Receive Immediately an Amazon.it voucher as a reward for your response to Qapp that include a reward