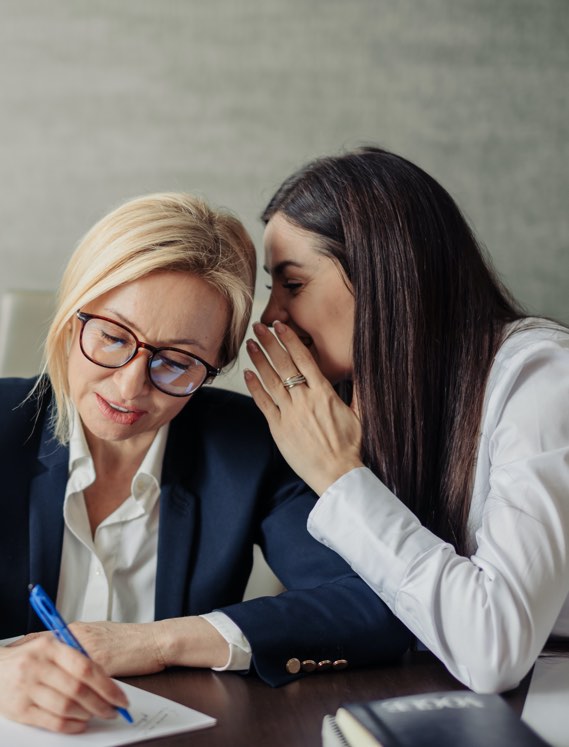 Find out what your customers think!
Nowadays before making choices it is important to listen to your market and to know the preferences of customers.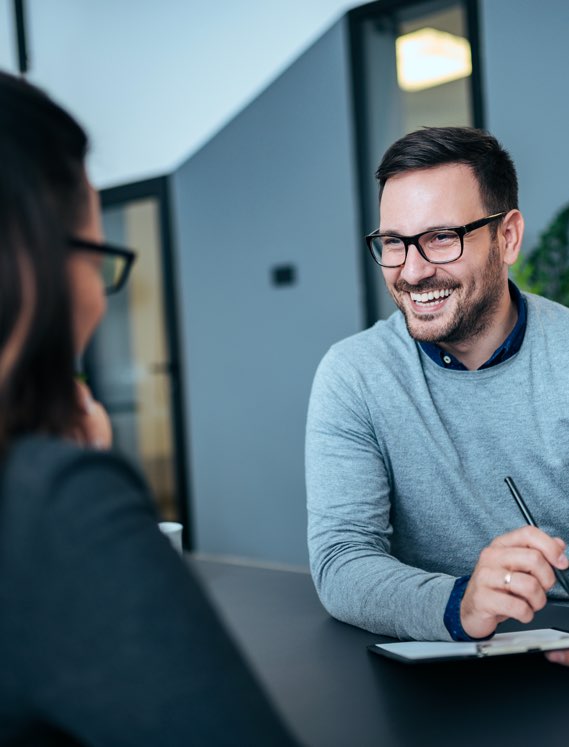 1° step

Ask
Create your questions online with a very simple and intuitive user interface and define the socio-demographic target profiles you want to interview.
2° step

Distribute
Invite your customer contact list or choose to get answers from our Qapp community members.
It is also possible to distribute a coupon to those who answer your questions.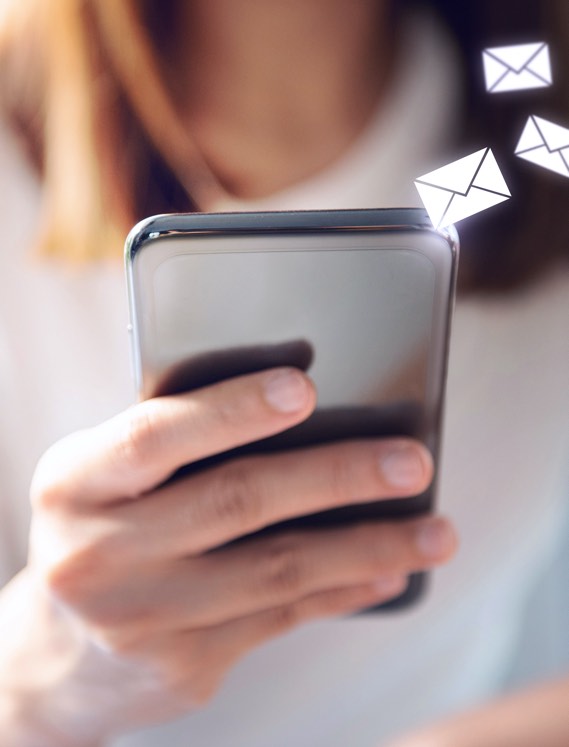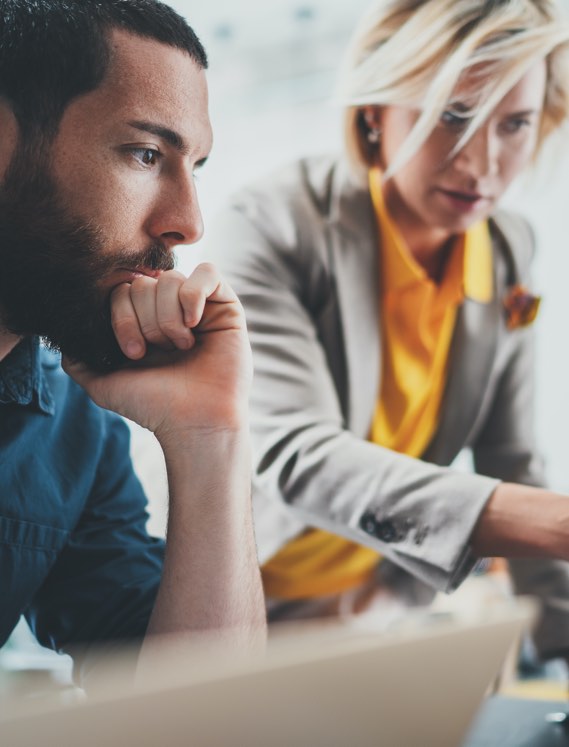 3° step

Analyze
View the answers in real time, create easily your reports by aggregating and correlating the answers with an innovative dashboard and share them quickly.
Email inviata correttamente.
Errore si è verificato un problema.
Request a demo now by filling out the form
Validate your choices online by asking the market first. Get to know your customers better to create personalized offers.